Tattoo Ticket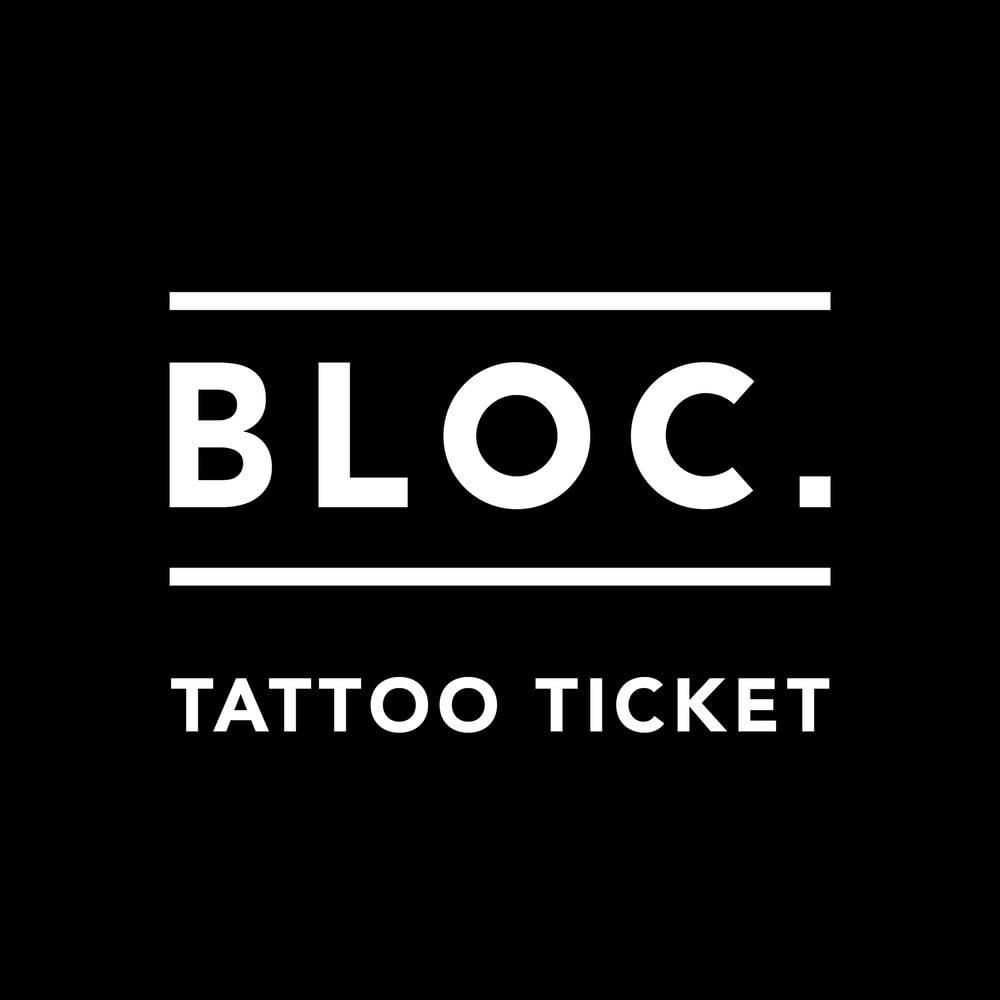 Thank you so much for wanting to have a piece of my artwork tattooed!
Before buying this ticket, please read the following:
1 ticket gives you permission to use 1 of my existing artworks as a tattoo design. This is not a tattoo-commission, nor do I perform tattoos. You will have to source your own tattoo artist.
You are not buying the artwork, or a physical ticket, this acts more like a 'tip jar' or an act of goodwill, thanking and supporting me for the artwork you are choosing to get tattooed.
Please feel free to ask me any questions before purchasing a ticket.
Also, I would love to see photos of the finished tattoo and if sharing online please credit me @blocillustration
Thank you so much for your support, it really means a lot to me!