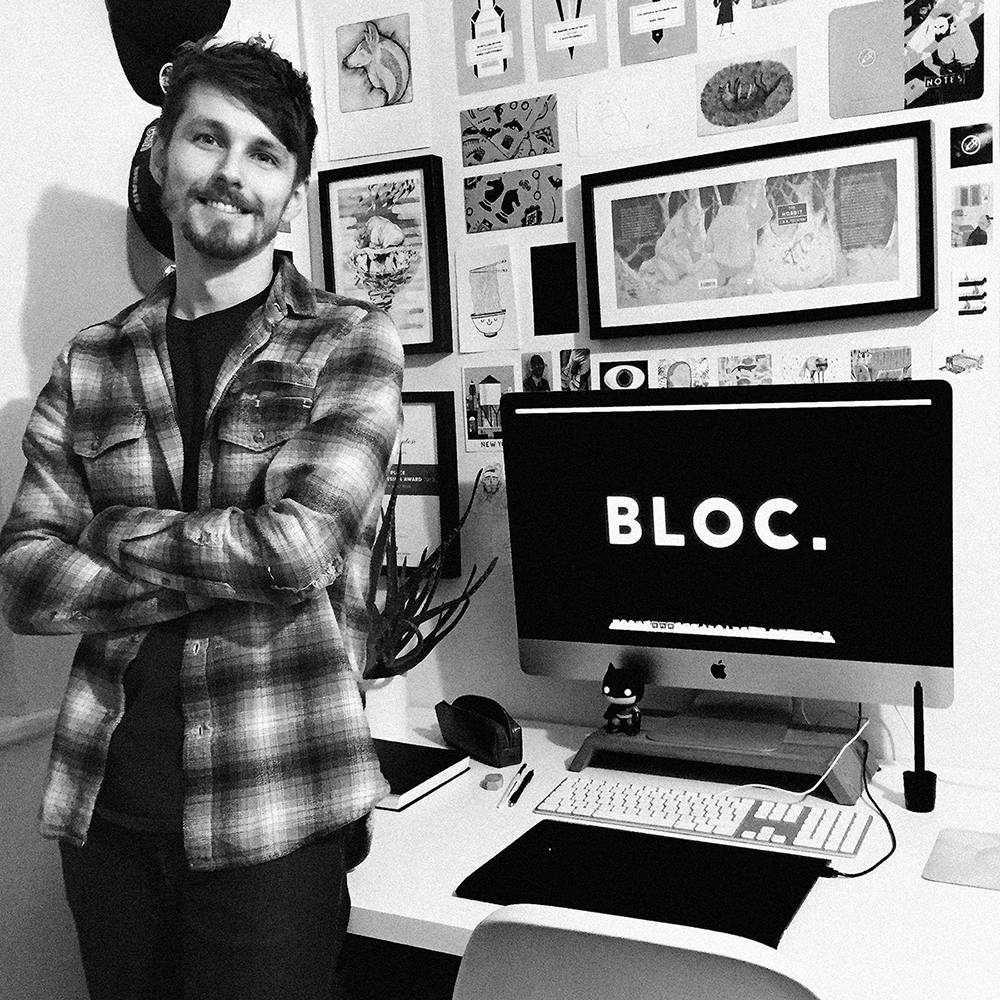 BLOC. is the illustration pseudonym of UK based book cover designer Steve Coventry-Panton.

For commissions or questions you can contact me either via my contact form or my email at [email protected]

-
How would you describe your style?
Strong silhouettes, bold graphic shapes, vivid but simple colour palettes contrasted by detailed linework. I like trying to distil and simplify when illustrating, I enjoy the challenge of depicting things in a simpler, more graphic way.